Designers
Mario Mazzer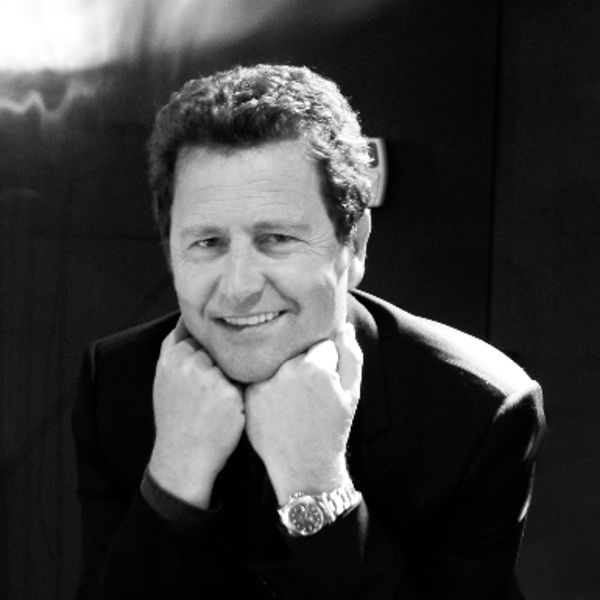 Born in 1955, Mario Mazzer received his degree in Architecture from the Politecnico of Milan in 1978 and in Industrial Design in 1979. He collaborates with Maestri Achille Castiglioni and Marco Zanuso. Mazzer participates in conventions, conferences and exhibits in museums and design exhibitions. He received special mentions in 1988 and 1989 at the Young and Design contest, which he won in 1991. In 1996, he received the ID annual Design Review honorable mention. His new products have been selected many times by the ADi Design Index and the International Design Yearbook. In 2001, his monograph, "Thinking About Things: Mario Mazzer designer" was published by the Biblioteca dell'Immagine. In 2006 and 2007, he received a special mention at the Riabita competition. He received the 2009 Good Design award for Ola / Martex, which also won the 2010 Red Dot. During that edition he also received the award for the Tube / Acquaefuoco fi replace and for the Shan / Shadelab awning. In 2011 he won the Good Design award with Babele. He works with or has worked with the most important furniture companies. Member of ADI and BeDa. He also restores or designs residences, commercial buildings, and management offices in Italy and abroad. His projects are continuously published in a variety International magazines.
Moredesign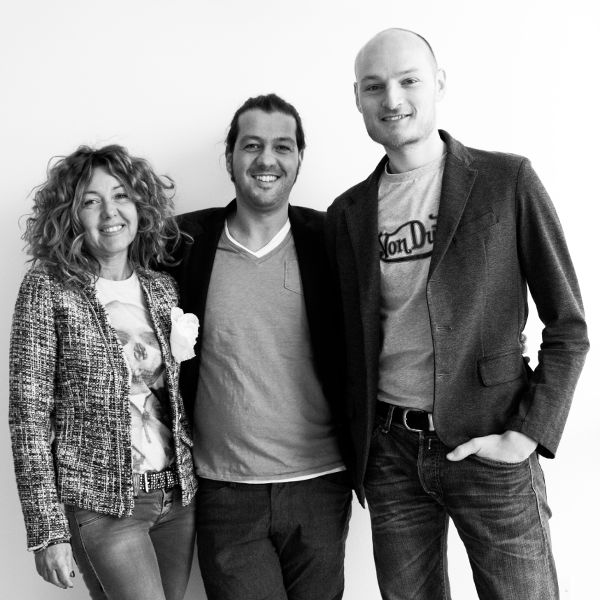 Alessandro Morello decided to make his own dreams come true by founding Moredesign in Padua in 2006. The team that was put together by Alessandro Morello and Riccardo Bertolla, senior Industrial Designer, Paola Zanovello, Fashion Designer, along with experienced collaborators allowed the new-found company to take on important industrial design projects for a global market, able to transform what surrounds us into a stimulus for new designs. The firm is enthused by new challenges and interprets individual needs by simplifying the relationship between man and object. Because "design is for everyone". It visualizes innovation of shapes by first strengthening the designer-company bond, bringing about a true guarantee of final results. The many experiences in different industries, from toys to automotive, from winter sports to baby products, from fashion to furnishing complements, allows the company to be able to work with "any and every" product type and to be an excellent outsourcing partner for companies. Significant milestones: co-design with international shoe and eyewear brands. Collaborated with Gris architecture firm by participating in the creative concept for private jets. Very active in the world of furnishings and lighting.
Studio Thesia Progetti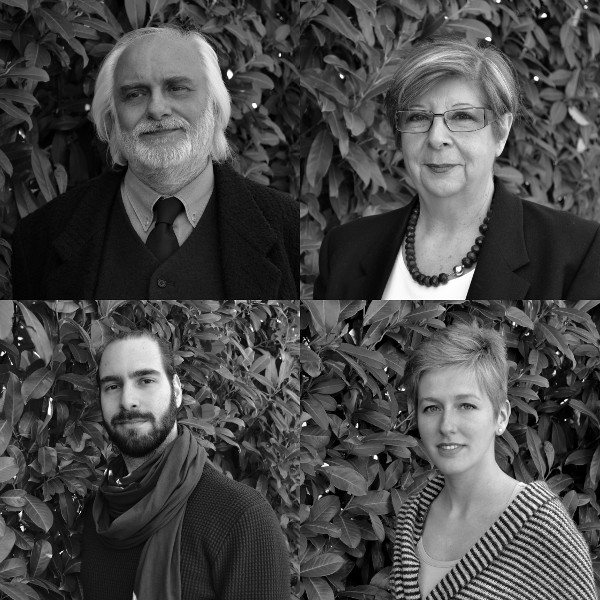 Founded in the 1970s as an architecture and engineering firm, Studio Thesia Progetti has broadened its horizons by entering into the creative sector. The company works on interior design projects as well as exhibition stands, and collaborates in Italy, Greece, Saudi Arabia, Libya, and the USA. Since 1989, the studio has also been involved in Industrial Design, in the vastest sense of the term. It has become an integral part of the firm's creative activities, working with companies in various industries: from furnishings to lighting design to household articles. The studio's designs, published by the most noted industry magazines, have received awards and recognition at competitions and exhibits. Since 1996, the studio has served as consultant and art director for numerous product design companies, taking on projects that range from designing exhibition stands to developing a coordinated brand image. The studio has also been involved with design management, with vast amount of coordination that is necessary during a project, facilitating the interaction of numerous people in order to successfully bring a design to conclusion.
CrousCalogero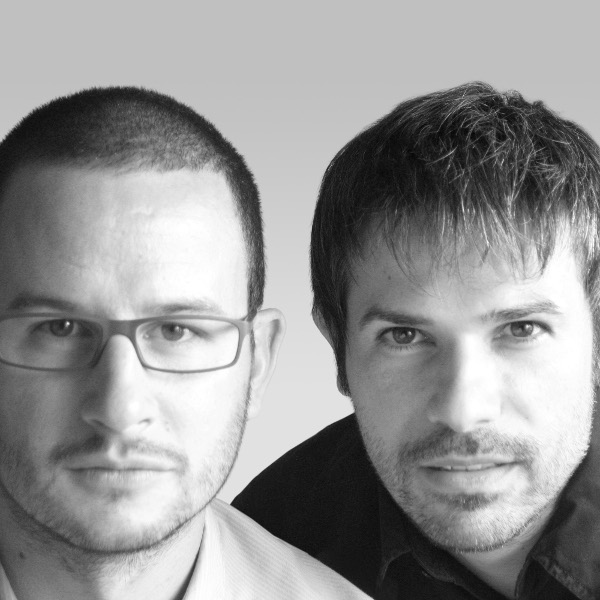 CrousCalogero is a product design consultancy founded in 2009 by Francesc Crous and Alessandro Calogero after a decennial experience side by side with famous designers and inside big companies's design departments. They explain their method as follows: "Our way of working is simple: we try to get to the essence of things, eliminating what is superfluous, always with a focus on the human being. We don't like 'sculptural' objects, to admire from a distance. We want our objects to transmit a desire to be touched. Functional quality is a basic requirement we take for granted. On top of it we try to suggest a story, made of memories or sensations, to create that impalpable link between objects and people."In recent years they strengthen their collaboration with different international design firms. Alongside their professional activity they also teach at the design school EINA in Barcelona. CrousCalogero's work has been awarded with prestigious prizes like the Silver Delta 2012 and the Delta Selection 2014..
21ST Design Lab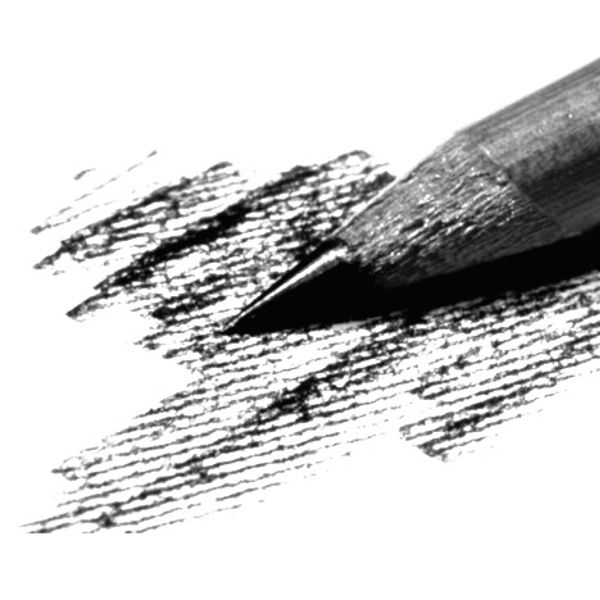 Creating a design studio within a company is an ambitious project. 21st decided to undertake this journey by creating the "Twentyfirst design Lab", a factory of ideas applied to design and production in order to unite technical and functional needs with aesthetic appearances by molding and creating new design objects.
The aim of Twentyfirst design Lab is to create and satisfy needs. Often creative projects are inhibited by the fact that designers cannot follow their projects right through to the end of the production process. Their job is limited to the invention phase, but their idea must be transferred and readapted to production requirements. 21st handles this issue by conceiving and creating objects that can be produced and reproduced in the best possible way. The project becomes an integral part of the production process that takes on the characteristics of a skilled craftsman. Constant research for results becomes a daily task. Innovative projects with unexpected linguistic qualities that generate objects destined to be around for a long time. 21st realizes the importance of history and nurtures a modern outlook based on research, design and technology. With this in mind, 21st Design Lab is not just a straightforward laboratory, but rather a sailing boat upon which technicians and designers become sailors navigating in an open sea towards the unknown. Its aim is to connect emotional creativity with rational design, desire with satisfaction, fantasy with reality, beauty with functionality. In synthesis: the key word is explore.
Italo Pertichini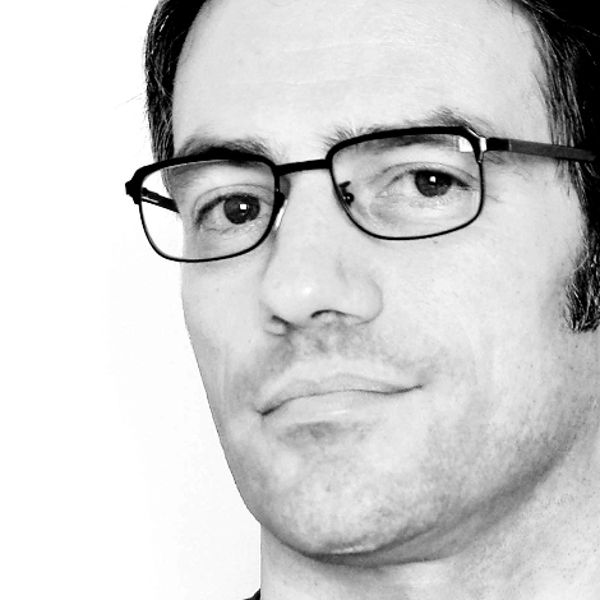 Italo Pertichini was born in Gebenstorf, Switzerland, in 1964. His work as a designer has been influenced by his education at the art school of San Giovanni in Fiore in Cosenza and as a beauty technician at the Higher Institute of Industrial Arts (ISIA) in Rome. After various professional experiences, in 2001 he opened his design studio in Milan and began to focus on industrial design and interior design. In 2005 he won first prize in the international competition "New EPS Packaging" organized by the Italian Association for Expanded Polystyrene (AIPE). He has been a member of the Industrial Design Association (ADI) since 1996.
Marco Cocco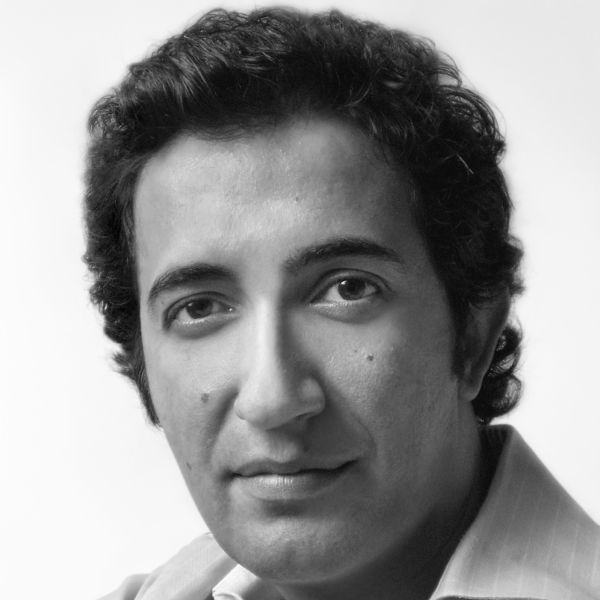 Marco Cocco was born in Campobasso in 1974. He has a degree in Industrial Design from the Politecnico di Milano, and in 2000 he started collaborating with many architecture and design firms in Milan. He works on décor, household articles, exhibition stands, and graphics for many Italian and foreign companies. In 2007 he opened his own studio in Milan as an Industrial Designer, and he collaborates with Caimi Brevetti, Estempore, Klab Design, Reflex, and Twentyfirst.